Text Messaging for Disaster Recovery
Text messaging for disaster recovery has been widely adopted by many, including governments, local authorities, public services and businesses. Being non-reliant on data services or smart phone apps, text messages can be received on even the most basic handset and being carried over the normal GSM network, coverage and resilience is far superior.
In order to have effective text messaging for use in your Disaster Recovery plan, there are a number of areas which you'll need to consider:
Who will receive a text message?
Will different text messages go to different groups of people?
Will the recipients be able to reply?
How will you trigger a text message to be sent?
How will you test the plan?
Below I'll address each question and highlight how you can utilise the World Text platform. Each organisation's requirements will vary, so this is only a guide and there may be additional points you will need to cover in order to have an effective text message disaster recovery plan.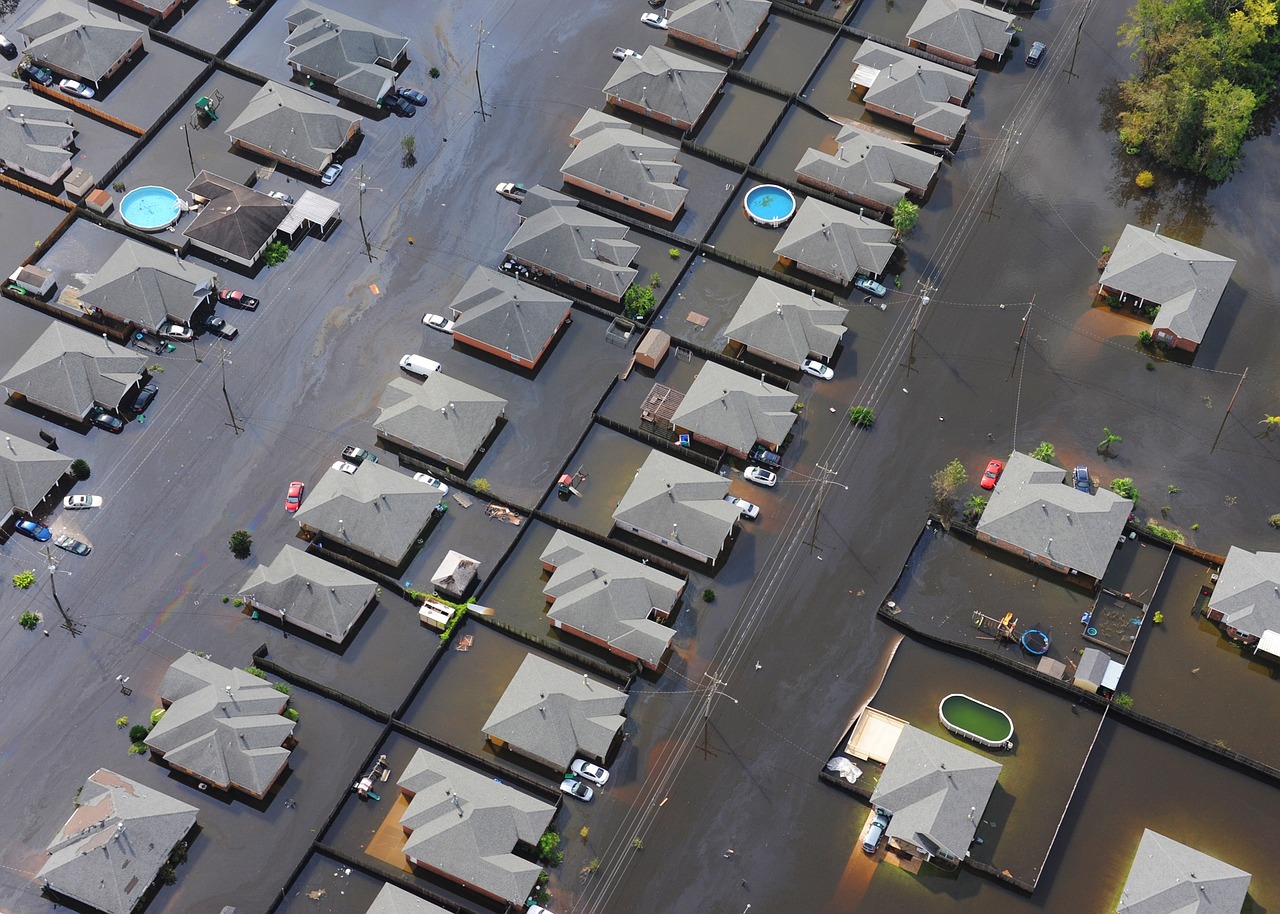 Who will receive a disaster recovery text message?
Keeping an up to date contact group is essential, we would normally recommend reviewing and updating contacts on a monthly basis. Depending on the size of your organisation you will likely want to create multiple contact groups, one which will contain all contacts, and then groups based on location, function and seniority to name a few.
Using the World Text free text message cloud software, Communicator Pro, you can create as many contact groups as you wish, we recommend naming the groups using some form of standardised pattern, and names which are memorable and descriptive as to their content. Your contacts can be uploaded easily via Communicator Pro in standard CSV file format, and even include the contact's name for personalisation of text messages.
For organisations requiring more automated and tighter integration to their systems, contact groups can be created and fully maintained using our HTTP REST API. Quick and easy to use, with some technical implementation client side, you can leverage the API to create groups, delete groups, add users to groups, remove users from groups, list groups and list group contacts.
Will different text messages go to different groups of people?
Creating contact groups which are pertinent to the situation are essential, as recipients getting text messages which are not relevant to them can cause confusion and ultimately add to the time taken to deal with disaster recovery. When creating the groups, areas you'll want to consider are:
Where is the disaster?
What is the nature of the disaster?
What roles do the recipients play in the recovery?
What seniority are they within the organisation?
The answers to these should help you form contact groups which are appropriate to the nature of the disaster, and the level of response needed. Keeping the information sent by text message pertinent, relevant and to the correct recipients will help ensure your disaster recover plan is successful.
Will the recipients be able to reply?
Giving the ability for recipients to reply to text messages can be particularly effective in managing disaster recovery situations, allowing key recipients to acknowledge, manage and deliver additional key information to contact groups.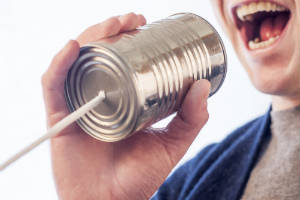 The quickest, easiest and most reliable method to enable replies to text messages (inbound text messaging) is by using World Text SMS Virtual Numbers (aka long codes / virtual mobile numbers) or the World Text Virtual SIM service. Both are for the purpose of receiving inbound text messages, and work just like a normal mobile number when it comes to contacts replying to your text message. Depending on the country and your requirements, we will be able to advise of your best option.
Essential to know is if your contacts will all be from the same country, if not it may be necessary to utilise more than one reply inbound text message number and SMS virtual numbers which have international capability.
Once the contact has replied to your message, then what? That's where the original and unique World Text SMS Auto Responder comes in. Another FREE cloud application all accounts have access to use, the Auto Responder is a simple to use yet very powerful tool which processes all your inbound text messages. You can send your inbound text messages to email, forward as another text message, and if you need software integration in to your systems it will also send to a URL.
The SMS Auto Responder can also subscribe contacts to your groups, using a keyword of your choice you can automatically add contacts by having them text a keyword to your inbound SMS number.
How will you trigger a text message to be sent?
For this you have a few options, including methods which do not require an internet connect, but only a mobile network signal.
Communicator Pro – If you have access to an internet connect and ideally a computer (but will work on smart phones), you can utilise the Communicator Pro text messaging software from your account. Simply choose the contact groups, compose your message and send your text message.
Email to SMS – Using the World Text Email to SMS Gateway, extending features allow your email to be converted to SMS which is then sent to the contact group you've chosen. Using a predefined email address, text messages are automatically distributed to all contacts.
HTTP REST API – For use with integration with your software and systems, the API calls a contact group and sends text messages to all contacts without the need for multiple calls to the API.
Remote Dispatch – Via the Communicator Pro cloud software, you can configure for your groups users who are authorised to trigger text messages to your contact groups (via registering their mobile number). The authorised user can now send text message to the Remote Dispatch inbound number, using a predefined format and content, with a message of their choice, which in turn is sent to all contacts in the group chosen. This method is ideal for where there is no or intermittent internet connectivity, or no access to systems.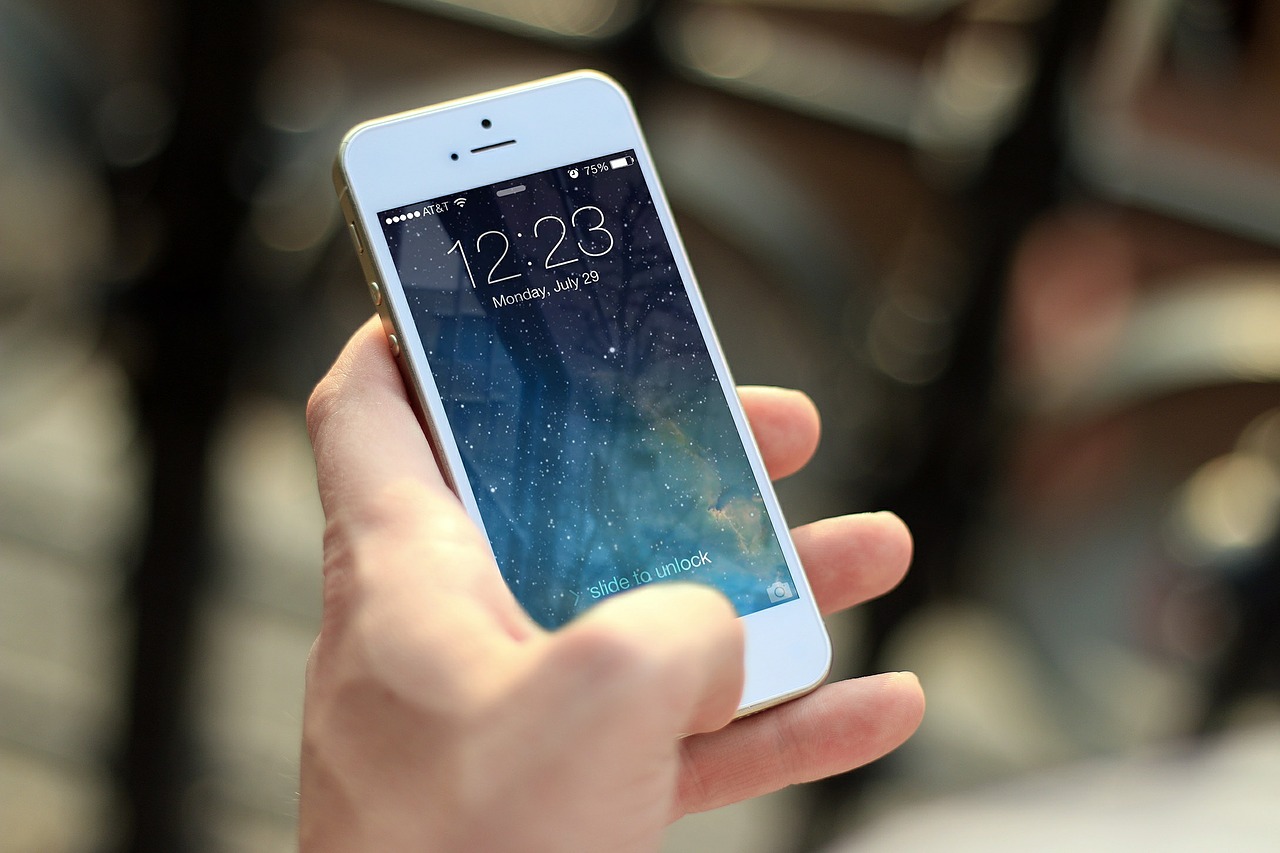 How will you test your text message disaster recovery plan?
Regularly and to a schedule. There is no point in configuring groups and never testing the messaging systems, hoping that when you come to use it that all details are correct and the users know how to access and utilise the features.
As a minimum we would recommend a monthly trigger of message to all contacts in groups, this should be at a scheduled date and time, ensuring that the recipients know to expect this test and not to give false alarms. Testing regularly helps to ensure contact numbers are up to date, and there is no other reason which may cause text messages not to be delivered to a contact.
Of course over testing can have an adverse effect, leading to group contacts becoming complacent of the text messages. Finding what works for your company can take time, but trial and error will help you find what fits.
We hope you found this information useful, and an insight as to how you can use the World Text platform and text messages services as part of your disaster recovery plan. If you have any questions or would like to discuss any of the services mentioned above, please don't hesitate to get in contact and see the Emergency SMS information page.