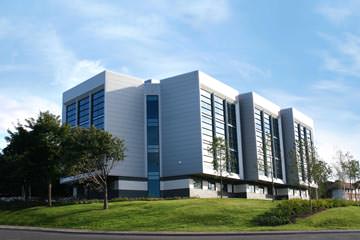 World-Text.com have now moved in to new offices!
Our new address is:
World-Text.com
GIBC
Mulgrave Terrace
GATESHEAD
NE8 1AN
United Kingdom
Our expansion plans are on track and this is the next step in providing our customers even more fantastic products and services!
Please contact us for more information of our products and services.