Like a number of countries, successfully doing two way SMS in China can be a little tricky, and not all text messaging services are comparable on reliability, speed and compliance with local regulations. In this difficult market, World Text can offer you two way SMS to all the mobile networks in China via any of our APIs (HTTP, SMPP and SMTP).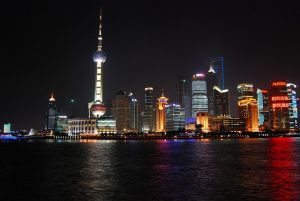 Text messaging in China is highly regulated so is inherently more difficult and certainly less flexible, but being informed as to what is possible ensures any result will be as expected.
There are certain keywords which will trigger filtering (although not all are known), there is an article here which gives a little insight in to this. However there is also filtering which looks for new content patterns, which when identified will trigger manual verification (yes that's right, an actual real person will read the content of the message, before deciding if to block or allow delivery! This can of course lead to unexpected message delays which cannot be accounted for our circumvented) of SMS in China. Recent insight suggest it's best not to include URLs in messages, as this may also trigger filtering – not dissimilar to some filtering seen in the US when using long codes. In addition to this, certain content such as adult, gambling and political is not permitted.
Text Message Conversations in China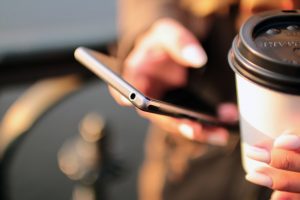 Back to the topic in hand, how to carry out text message conversations in China, integrating in to your business or service. World Text uses what we call 'extended short codes', this is a 13 digit number that leverages our existing dedicated Chinese SMS short code, by adding addition digits to it in order to give World Text users a unique code, but at a fraction of the cost of a regular short code.
There are two requirements to in order to successfully setup your World Text Chinese two way SMS service:
Message template approval – by submitting a template of the messages you expect to be sending to users in China to get approved.
Tag/Signature – all message content would need to be prefixed with your tag/signature. This is up to 4 characters and is used to identify the sender.
The above should normally take up to 3 weeks assuming all required information is provided at the point of request.
If you have any questions or would like discuss setting up your Chinese two way SMS service, please contact us.