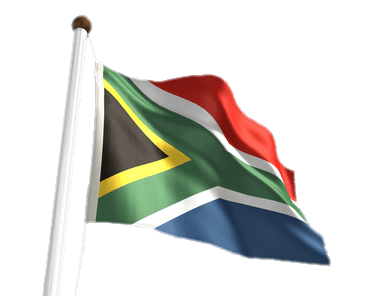 Are you trying to achieve two-way text messaging in South Africa?
Having difficulty successfully and consistently making it work?
World Text are please to announce with immediate effect the addition of a true two-way SMS service for South Africa to our existing extensive and growing global range.
South Africa in the past has been a little tricky to run two-way SMS services and marketing campaigns, mainly due to varying restrictions and a limitations placed by the mobile networks. As these restrictions could vary, it was an ever moving goal post.

Now there is no need to include the reply number in your message body, simply set your World Text South Africa virtual SMS number as your source address, and this will remain intact when delivered to the handset enabling direct reply to the message.
For further information regarding two-way text messaging and inbound SMS to South Africa please see our wide range of virtual SMS numbers or contact us.