Russian Two Way SMS has for some time been difficult if not impossible, but no more with our brand new true two way text message service for Russia. Using Russian Virtual Mobile Numbers and our dedicated direct to operator connection, we are able to ensure that having text message conversations and getting SMS replies back are easier than ever.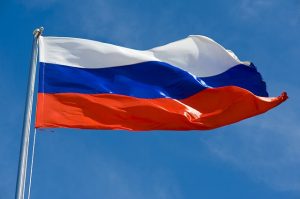 When we say 'True Two Way SMS' in Russia is possible, it means the ability to send and receive text messages back and forth between you and the recipient without any special requirements, just as when you have SMS conversations with a friend using a mobile handset.
For quite some time there have been many hurdles to achieving this; numeric source addresses (aka sender ID) being blocked or overwritten, and custom alpha source addresses needing to be pre-registered which can be costly and time consuming. All this lead to reply numbers and even brand names being included in the text message itself – far from a user friendly experience!
The Russian Two Way SMS service can be used with all the World Text APIs which include HTTP, SMPP and Email to SMS.
To have Two Way SMS for Russia setup on your account please contact us.