World Text German long codes available now.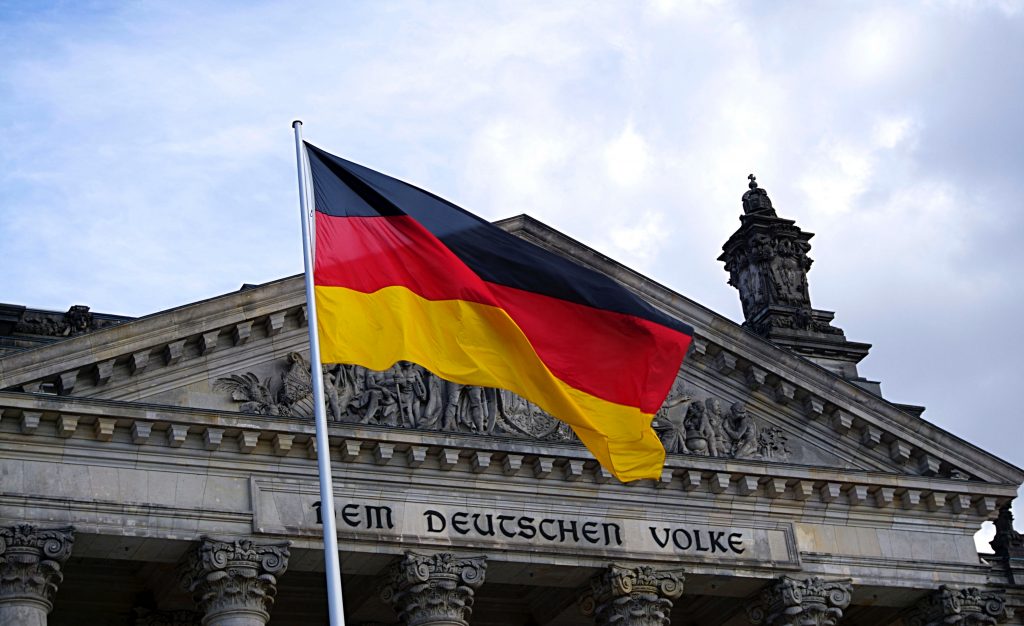 We are pleased to announce that with immediate effect, operator supplied German long codes (virtual mobile numbers) are available to order. Perfect for two way and inbound SMS with German mobile subscribers (not for account / website verifications / OTPs etc.).
Clients will need to give a full service description for approval by the German operator, which will be carried out on a case by case basis.
For further information or to order a German long code, please contact us.