World Text are pleased to announce a new inbound text messaging and two way text messaging solution for China +86. Available to all clients, and with local Chinese support to ensure local regulations are met, this hassle free service is available now.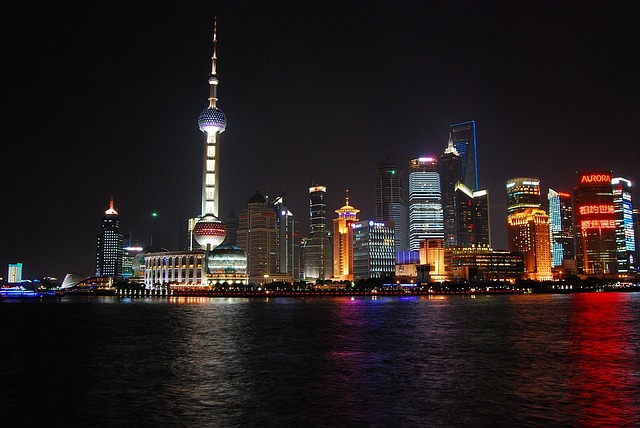 Historically inbound and two way text messaging in China has been difficult to say the least, with various solutions not quite hitting the mark, or short code based solutions being withdrawn from service.
We have held off offering a two way virtual number service for China until we were satisfied that, A. It was reliable, B. It was not likely to be withdrawn, and C. It met local regulations. While messaging in China can be subject to filtering by the local authorities and networks, which is standard, the World Text two way text message service is now a market leading Enterprise Grade service.
With our local Chinese partners advice and guidance can be given if you are unsure of local regulations, but as a starting point text messages to China should not contain political, adult, loan / finance or gambling content or any other blacklisted content, and the recipients should of course have opted-in to receive content from you.
A clear service description will also need to be submitted for approval for both inbound and two way text message services, this can be written in English.
Outbound (MT) text messages to China, using the two way routing, will only allow Unicode content which reduces the character count. Normally this would be 70 characters, but as a signature will be appended to your message, the maximum is reduced to 66 characters.
The lead time to setup new numbers is normally 24-48 hours after the service description for your service has been approved.
If you have any questions or would like to setup a Chinese inbound and two way text messaging service on your account, please contact us.